Commissioning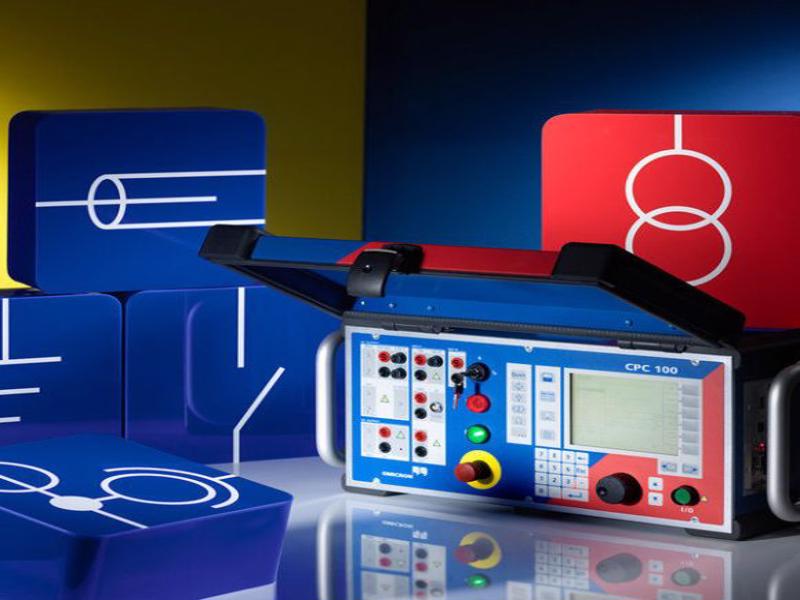 On-site acceptance tests for newly installated equipment are an important approach to judge whether equipment is normal or abnormal after transportation and installation
Trafo Technics has many years of site experience and is fully equiped to perform following tests:
Transformer testing

:
Insulation resistance test
Tan delta - Capacitance up to 12 KV
Exciting current
Short circuit impedance
Zero sequence impedance
Turn ratio
DC resistance
Dynamic OLTC scan
Core demagnetization
SFRA
CT testing:
Insulation resistance test
Tan delta - Capacitance
Turn ratio
CT winding resistance
Excitation curve
Burden test
Sweep Frequency Response Analysis
Sweep Frequency Response Analysis (SFRA) is a powerful and sensitive method to evaluate the
mechanical integrity of core, windings and clamping structures within power transformers by measuring
their electrical transfer functions over a wide frequency range.
SFRA is a proven method for frequency measurements.
With this test, we can measure the condition of the active part of the transformer. Each transformer has its own "fingerprint".
The results can be used to compare after relocation or to be used after malfunction.
Tan Delta - Capacitance
Tan delta (Tan δ, TD) testing, also called dissipation factor or loss angle, is used for measuring the degree of deterioration of shielded MV/HV insulation.
The results reveal how contaminated or damaged the insulation has become.
Quality measurements on bushings can detect abnormities before they cause failure.
Dynamic OLTC Scan
Instead of testing the resistance of a fix contact this test allows to test the resistance behaviour trough the tapping process of the OLTC.
We can detect malfunctions in an early stage to prevent failure.