Oil treatment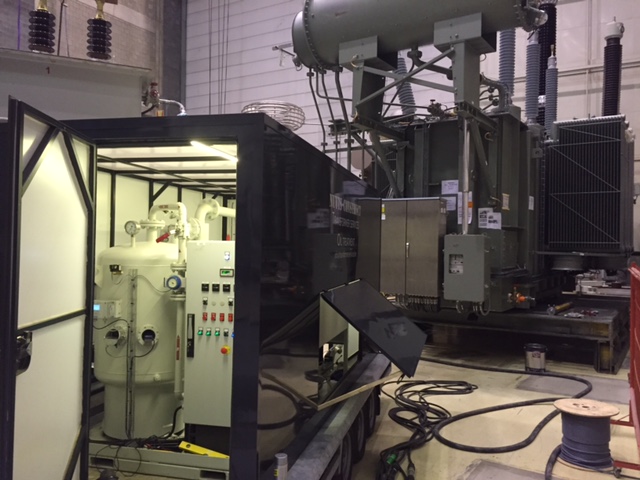 Confidence in equipment is important, to ensure a long service time it is necessary to select a high specification oil and regular monitoring.
Trafo Technics has the knowledge and equipment to provide a full service and maintenance of oil-filled transformers.
Trafo Technics has developed a highly specialized program for oil purification and reconditioning.
With our mobile oil processing system, we can provide oil filtration services for transformers of any size throughout a large geographical area. Oil quality is enhanced through:
Removal of water vapours (free stand or oil dissolved)
Removal of particulate material
Acid neutralization
Degasification: remove dissolved gases such as Ethane, Methane, Hydrogen, Acetylene, Ethylene, Carbon Monoxide and Carbon Dioxide
We use the latest technology and equipment to meet or exceed industry performance standards.
Trafo Technics is a certified contractor for oil sampling.
Online Oil Monitoring
By constantly monitoring the oil condition, problems will be discovered in an early stage.
Dissolved Gas Analysis
Insulating materials and electrical connections within transformers break down to liberate gases within the unit.
The distribution of these gases can be related to the type of electrical fault, and the rate of gas generation can indicate the severity of the fault.
It is important to take DGA sample regularly to prevent failure.
On-Site Voltage Break Down Test
Trafo Technics is able to analyse the brake down voltage on site. The test is used to take control measures on delivered oil before treatment and between passes to determinate the circulation time.
H2O PPM monitor
To constantly monitor the water content during oil treatment, all treatment plants are equipped with online H2O sensors.
---
Equipment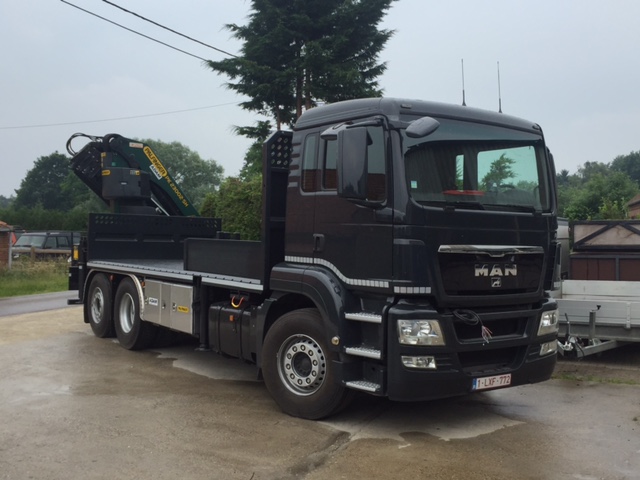 "Top equipment & high quality..."
Read More